Illusioned Doubles
Mirrored Prints Have Came Into Trend.
Mirrored Prints Are Usually Symmetrically Aligned Onto A Piece Of Clothed Or Multiplied, Giving An Illusion. Givenchy Has Been A Really Big Influence On This Trend, Using Tropical Prints & Animals And Seen On A Few Of Our Big Celebrities.
Mirrored Prints On Celebrities
Liv Tyler In Givenchy Spring 2012 Collection & Beyonce In Stella McCarthy 2012 Resort Collection.
Mirrored Print On The Runway
Mirrored Prints On Bloggers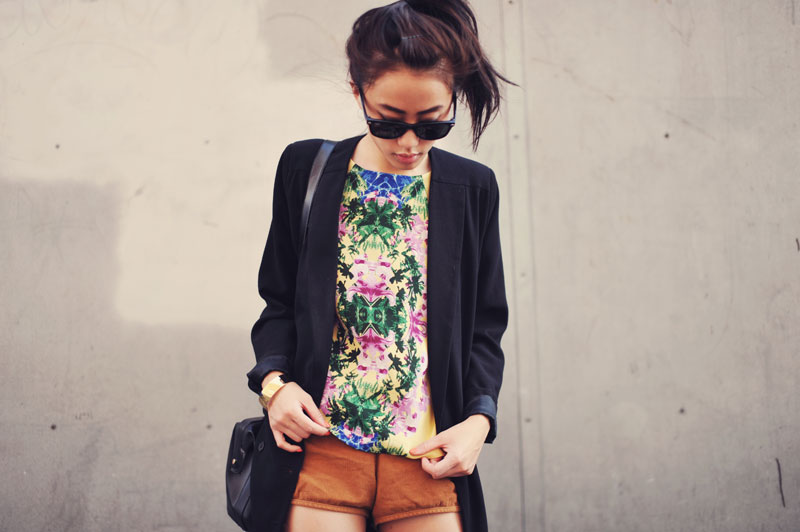 Mirror Prints Ready To Wear